New Genesis Dealership near St. Charles, IL
New Genesis Dealership near St. Charles, IL
Buying a car in Saint Charles, IL is always interesting and if you are going to purchase a Genesis we can comprehend your level of excitement. Driving a Genesis is always an incredible experience. To make it convenient for you to become the owner of an amazing Genesis in Saint Charles, IL, Pugi Genesis is operational with unmatched products and services in your town.
Walk through Pugi Genesis dealership near Saint Charles, IL and take a look at new and used inventory with market competitive prices. Pugi Genesis' whole inventory is displayed online at our website, so you can browse the cars and other offers with comfort of your place and time.
New Genesis Inventory near St. Charles, IL
Check out our new Genesis inventory available at market competitive and a bundle of new inventory specials. Get online price quote of one or more new Genesis models and schedule a test drive at your convenience. To enjoy a behind the wheels experience of your selected Genesis new model, visit Pugi Genesis dealership serving Saint Charles, IL or schedule a test drive online.
This can be done by filling up a simple form. In new inventory of Pugi Genesis, following models are displayed: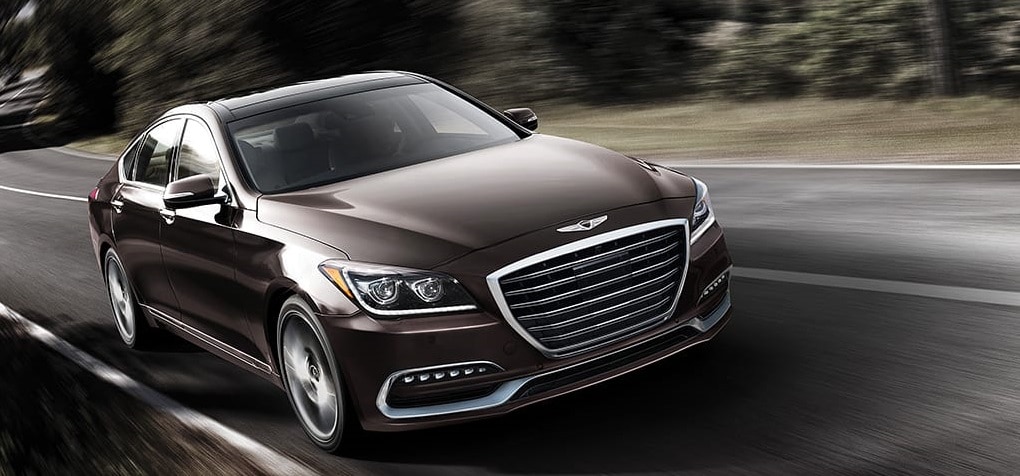 Auto Finance Center near St. Charles, IL
Pugi Genesis near Saint Charles, IL is offering easy and affordable Genesis financing and leasing options. Our interest rates are lower than most of our competitors and we offer auto loans and lease with flexible terms.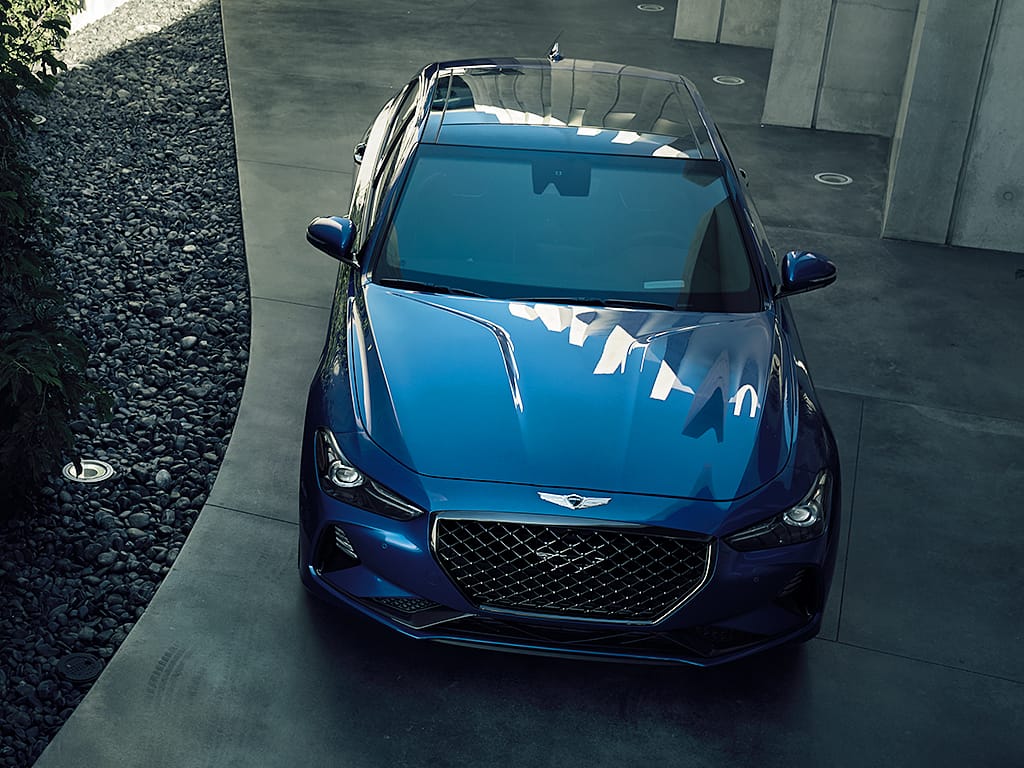 Visit Pugi Genesis Finance Center in Saint Charles, IL and take advantage from:
The online auto financing of Pugi Genesis is secure and easy to use. Most of these tools consist of simple form filling and will not consume much of your precious time. Besides this, Pugi Genesis financial experts are readily available to guide you about which financing option is suitable as per your credit score and purchasing power.
Auto Service Center near St. Charles, IL
State of the art Service Center of Pugi Genesis offers reliable repair and maintenance services for your new and pre-owned Genesis vehicles. We offer:
Tires inspection and rotation
Replacement of OEM, engine and Mopar parts
Free car wash
Oils and filters replacement
Engine and body works
Collision repair
All the technical staff of Pugi Genesis service center near Saint Charles, IL is factory certified. Our mechanics and technicians know every inch of your Genesis and will fix your cars in least possible time with high quality maintenance services.
Besides reliable Genesis repair and maintenance services, we have an extensive inventory of original body and engine parts for all models of Genesis. Customers can also order these auto parts online by filling up a user-friendly order parts form or by calling Pugi Genesis Service and Parts Center.
Auto Specials near St. Charles, IL
Considering our every customer really special for us, Pugi Genesis offers a number of specials and incentives. These unbeatable special offers cover:
New inventory specials
Service specials
Parts specials
Leasing and financing specials
Monthly offers and flat discounts
Take advantage of these special offers, reduced prices, flat discounts and other incentives and save a handsome amount of your precious bucks.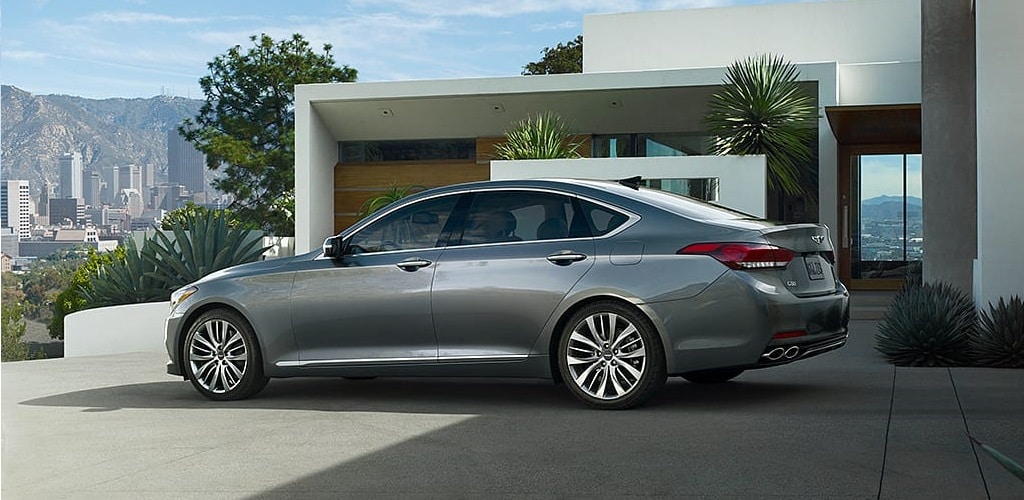 If you are looking for some specific deals, keep visiting our showroom or browsing our website and never miss the offers you have always preferred.
Why buy from Pugi Genesis near St. Charles, IL?
Pugi Genesis dealership near Saint Charles, IL is the right place for you if you are looking for Genesis purchase, service, parts or financing. With a wide range of amazing services, Pugi Genesis has built a large family of happy customers in Saint Charles, IL and its nearby localities. The staff of Pugi Genesis is highly qualified and experienced. Their behavior with our valued customers is polite, tolerant and friendly. As you will visit Pugi Genesis in Saint Charles, IL and will meet our staff, you will be pleased with their sophisticated behavior. Our dealership is a one window solution for all your automotive needs such as Genesis leasing, financing, servicing and buying of original auto parts. Visit Pugi Genesis showroom in Saint Charles, IL at your leisure, as your dream cars are just a step away from you now.
Book your test drive to check the awe-inspiring features of your beloved Genesis and you can do that by using our easy to fill online test drive scheduling form.